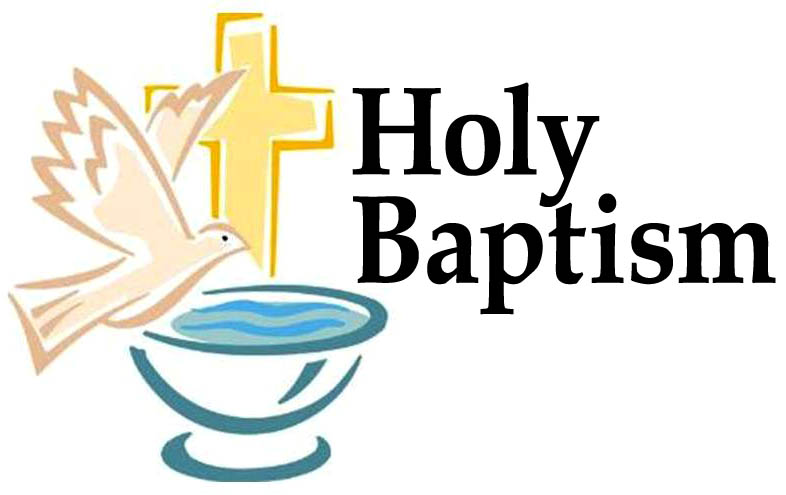 Baptism is by appointment only.
Preparation Class for Parents is required prior to Baptism and is held one Sunday per month at 1:15 p.m.  Please call the Parish Office at 614-878-5353 to register.
For a detailed explanation of the policies to receive the Sacrament of Baptism at St. Cecilia Parish, please click here.  To read these policies in Spanish, please click here.