The Sacrament of Reconciliation is offered every Saturday at 4:00 p.m.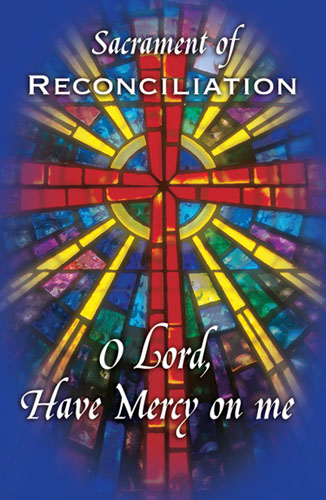 The Reconciliation Room is located inside the St. Cecilia Room, which is just off the Gathering Space in the Church.
Reconciliation is also available anytime by appointment.
Please call the parish office at 614-878-5353 if you would like to schedule an appointment.