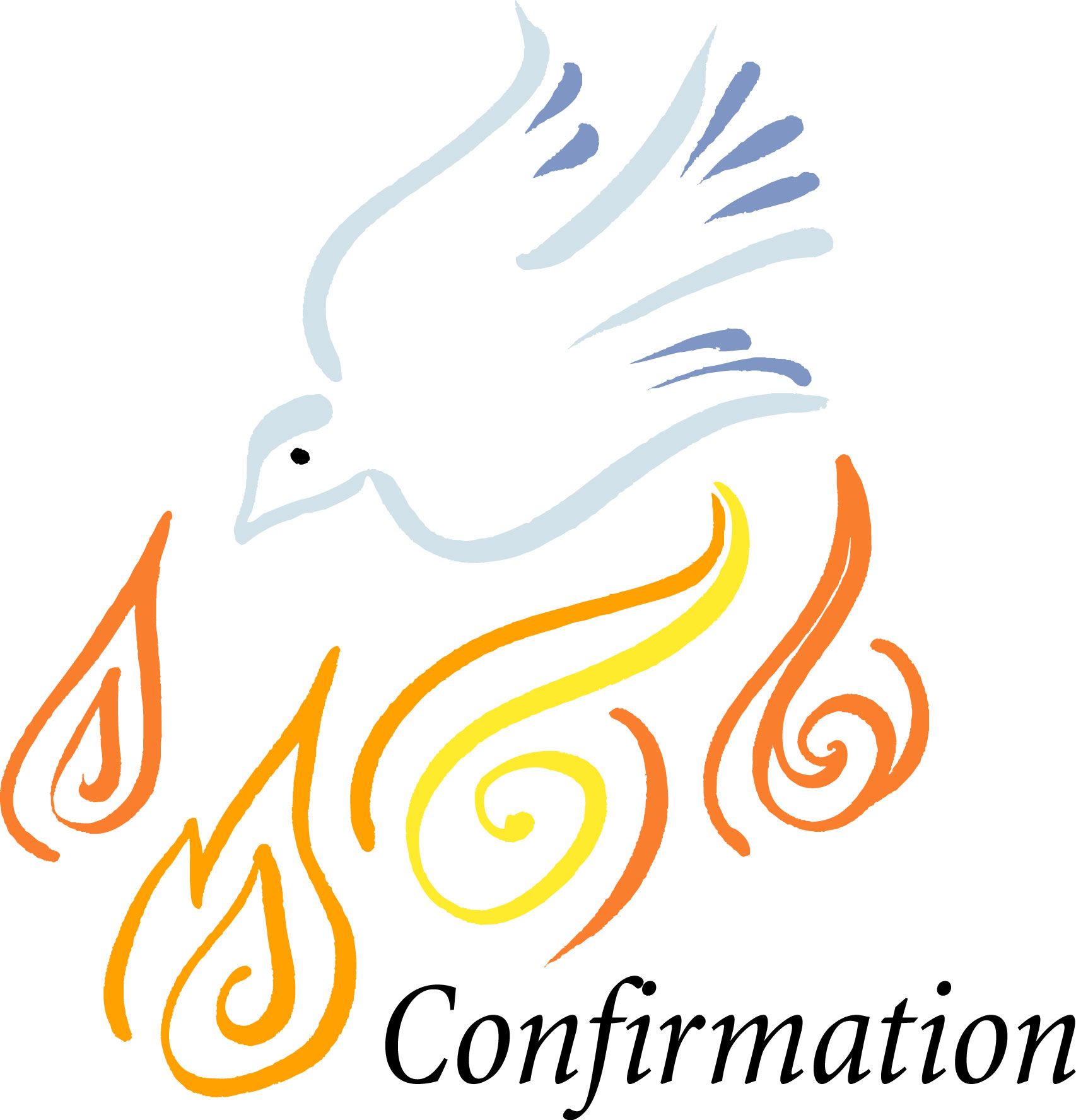 In order to receive the Sacrament of Confirmation at St. Cecilia Parish, please read the policies for Confirmation.
To download a copy of our Sponsor Eligibility Form, please download the Sponsor Eligibility Form.
For additional information and forms for any 8th grade student preparing for Confirmation, please click here.
---
Para recibir el Sacramento de la Confirmación en la Parroquia Santa Cecilia, lea la Políticas para la Primera Eucaristía y la Confirmación en español
Para descargar una copia del forma de elegibilidad del padrino o madrina, descargue el Formulario de Elegibilidad de padrino o madrina.
Para obtener información adicional y formularios para cualquier estudiante de 8 grado que se esté preparando para la Confirmación, haga clic aqui.