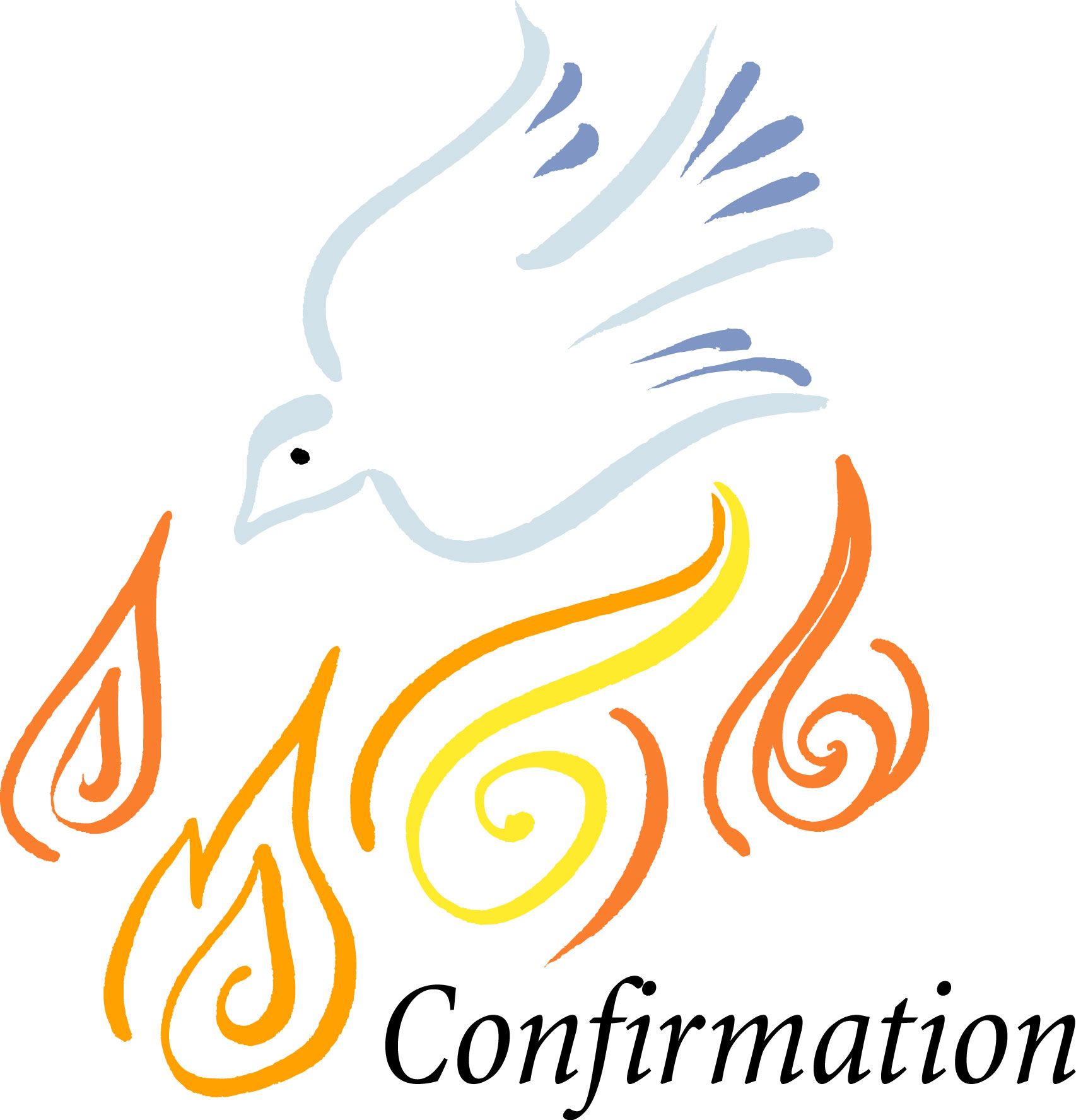 In order to receive the Sacrament of Confirmation at St. Cecilia Parish, please read the guidelines and policies.
To download a copy of our Sponsor Eligibility Form, please click here: Sponsor Eligibility Form.
Para leer estas políticas en español, por favor haga clic aquí.
For additional information and forms for any 8th grade student preparing for Confirmation, please click here.
Para obtener información adicional y formularios para cualquier estudiante de 8 grado que se esté preparando para la Confirmación, haga clic aqui.