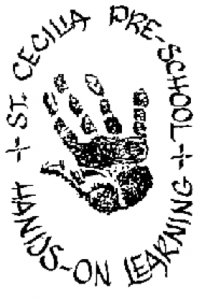 Mrs. Trisha Jakubick
Director
tjakubic@cdeducation.org
Phone:  614-878-0134
Registration for the 2022-2023 school year is now closed.  Registration for the 2023-2024 school year will open in Spring, 2023.
For information about registration, call Mrs. Trisha Jakubick at (614) 878-0134 or e-mail at tjakubic@cdeducation.org
There is a $75.00 non-refundable registration fee for each family enrolled in the Preschool Program.  Your registration is not complete until the registration fee has been received.